Welcome Home!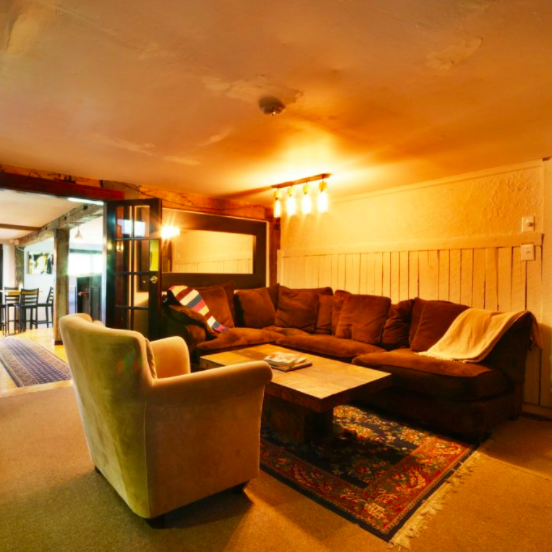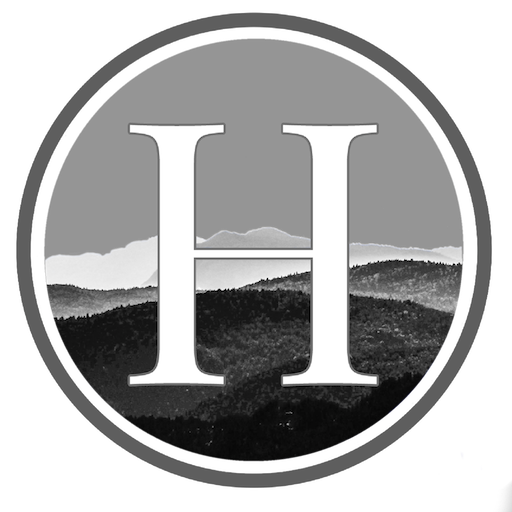 Our Goal at the inn is to provide you, our guest, a home away from home. Our friendly staff and comfortable spaces will give you a soft place to fall after your day of activities be it winter or summer!
What to do?!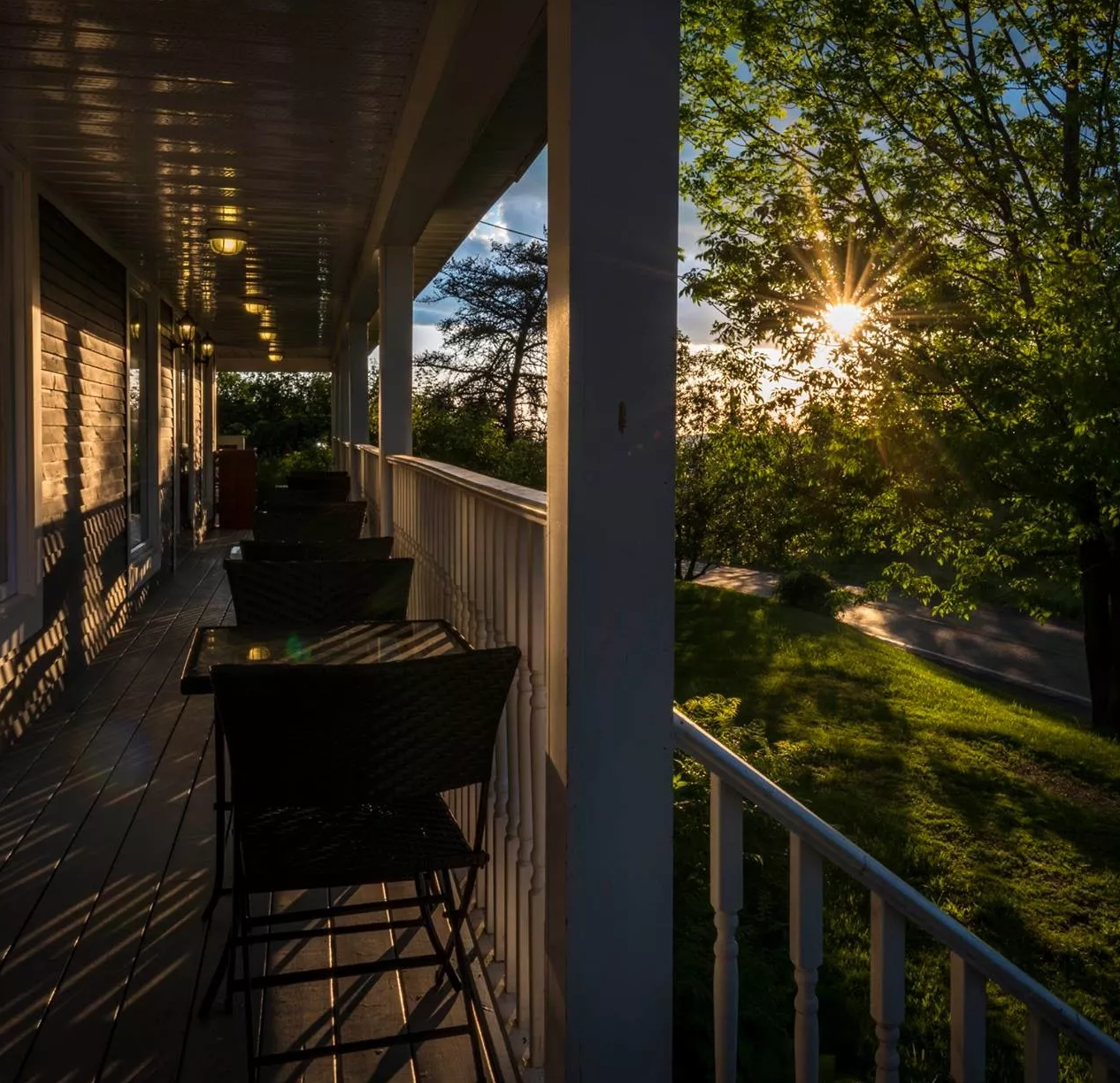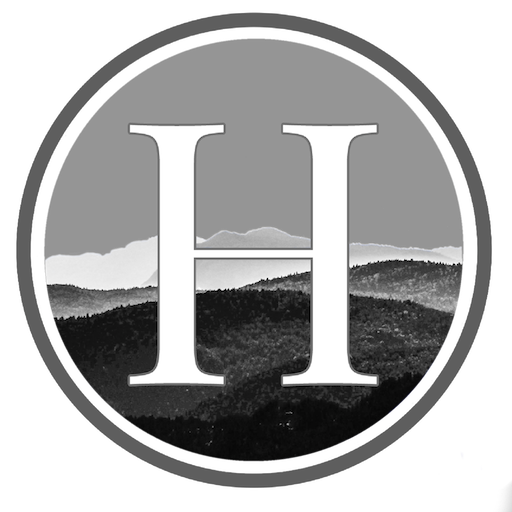 Whether you prefer to be outdoors and active or prefer to keep it calm and relaxed, there are plenty of activities and sights close by for your entertainment! Skiing, Hiking, Swimming, Cycling, Running, Shopping, Art Galleries and Vineyards, there is something for everyone!
At the end of the day...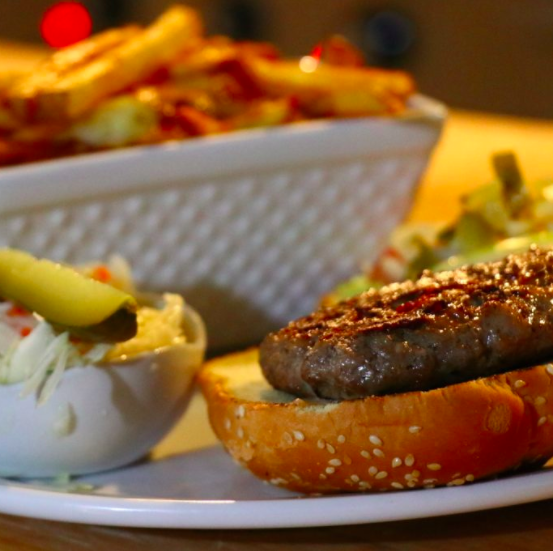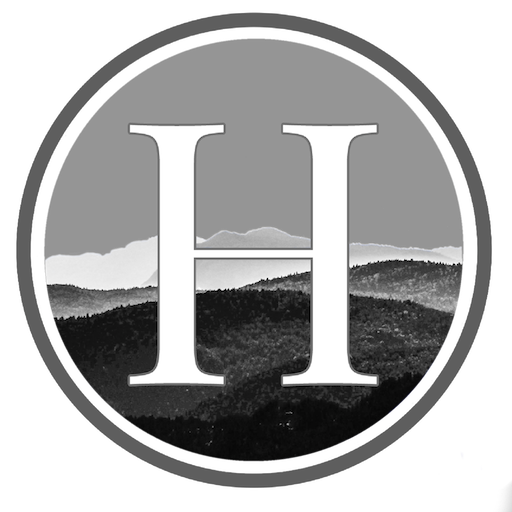 After your busy day of touring or exercise, you can put your feet up at the bar with a cocktail, have a delectable meal at our restaurant perhaps take a soak with friends in the hot tub! What better way can you think of to relax at the end of your day?